WANG ZIYU: GO GET'EM BOY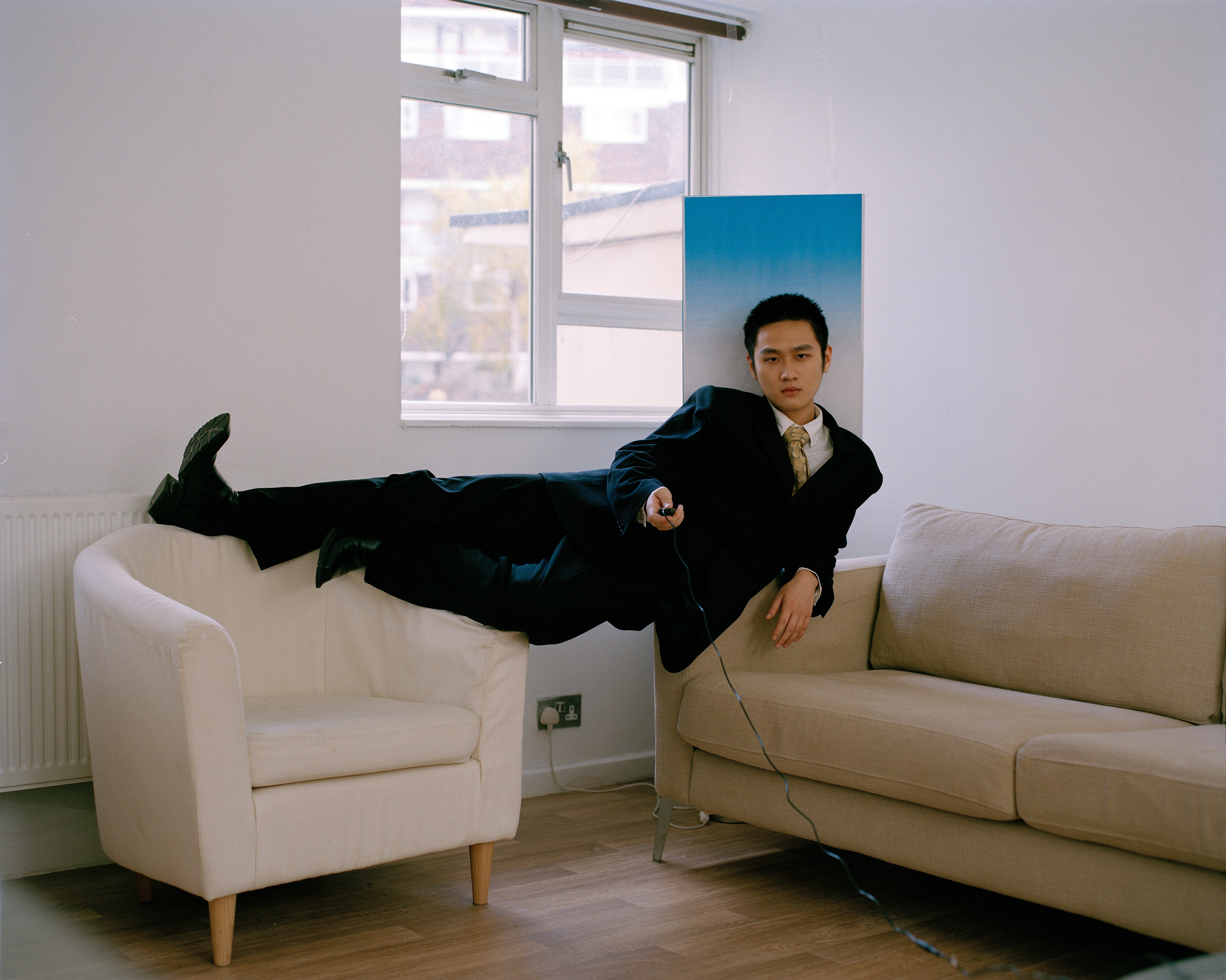 My work explores the pressures society puts on masculinity through the expectations my father places on me. In "Go get them, boy!" the audience takes on the role of the elders of the family to examine the image of manhood I have created for my father.
It is interesting how such bad performances and one-dimensional images are flawed, and such contradictions are hidden in the photographs that tell the story of an 'effeminate' homosexual man struggling with the pressures of family and traditional patriarchal society.
︎


Ziyu Wang (b. 1998) is a Chinese photographer, who was born in a traditional Chinese family. Currently studying at London College of Communication.

The tension between his self-identified homosexuality and his traditional family background leads him to think about Self-identity and gender question.