QUANG HAI NGUYEN: IN THESE EYES LIE AN ENDLESS OCEAN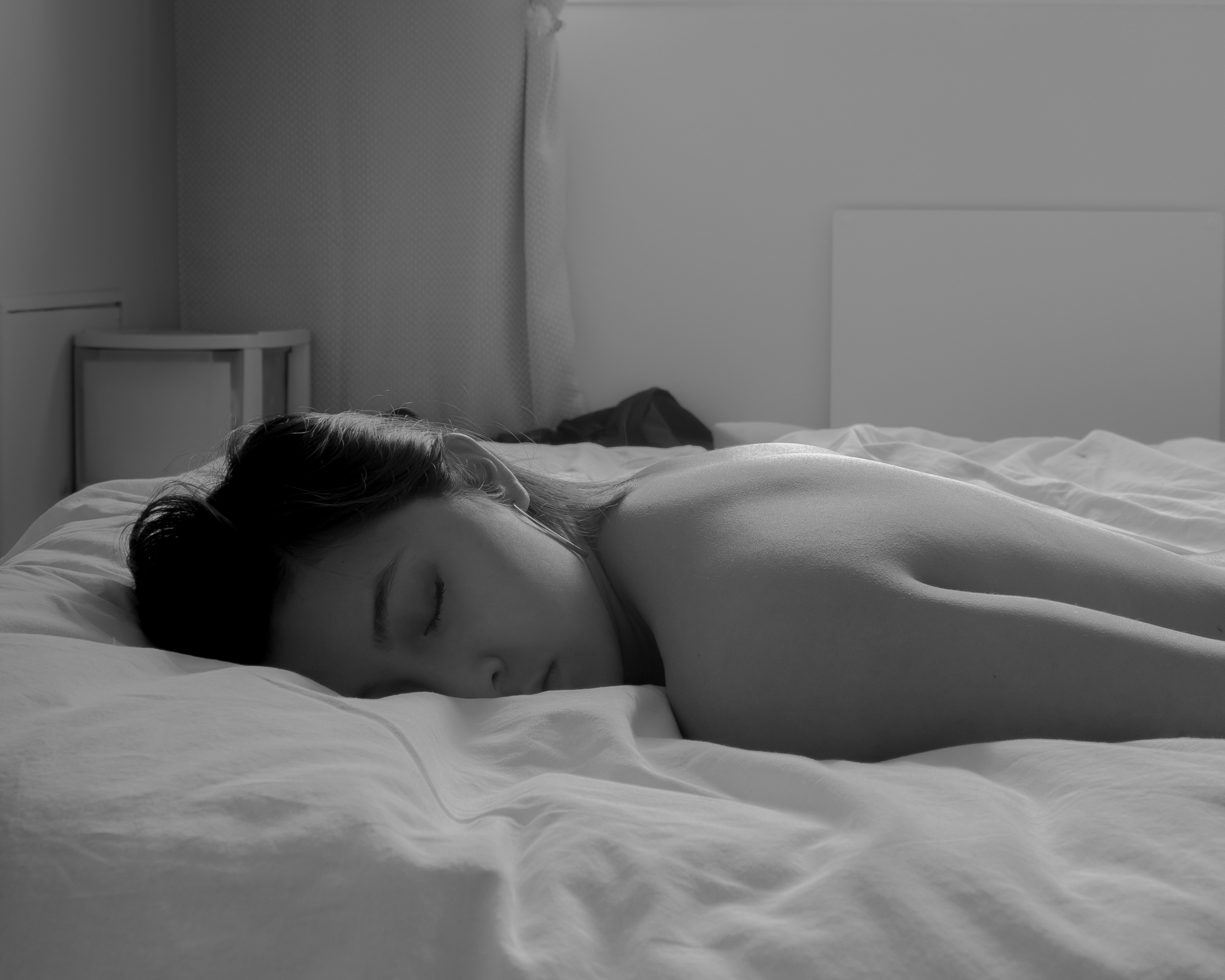 in these eyes lie an endless ocean
navigates between the emotional struggle of isolation and uncertainty shared amongst diasporic Vietnamese communities. In an effort to grasp a sense of belonging in a cultural heritage that has historically been known for its past traumatic events, this intimate series of photographs explores how Vietnam's cultural identity has not truly been grounded yet, but instead, just like the ocean that our families once travelled, it is still constantly flowing.
As the Vietnamese diaspora gradually spans across the globe, we come to this realization of a new generation of Vietnamese youth who inherits these stories from the past without ever living during these periods of war and escape. This arrival creates an invisible emotional barrier between intergenerational families and a feeling of alienation in our own cultural identity. By isolating every personal experience into a singular visual narrative, this project allows a space that bridges the gap between Vietnamese ancestors and descendants and reveals universal feelings shared amongst Vietnamese. It traces and pieces together the untold stories throughout our intertwined historical lineage. Thus, the act of sharing and gathering serves the purpose of remembering those that sacrificed everything for us to be here today and to reimagine a future that breaks free from its post-colonial writings.
︎


Quang Hai Nguyen is a Vietnamese photographer born and based in Tiohtiá:ke/Mooniyang/ Montreal who explores the notion of home and grief within diasporic communities. Through the contemplation of everyday life and the people that surround him, photography is tool for introspection, a mirror that reflects the ephemerality and loneliness of our being while also revealing universal feelings. He obtained a college diploma in photography at Cégep du Vieux Montréal and is currently pursuing this degree at Concordia University.