IN CONVERSATION WITH:
MARGARET LIANG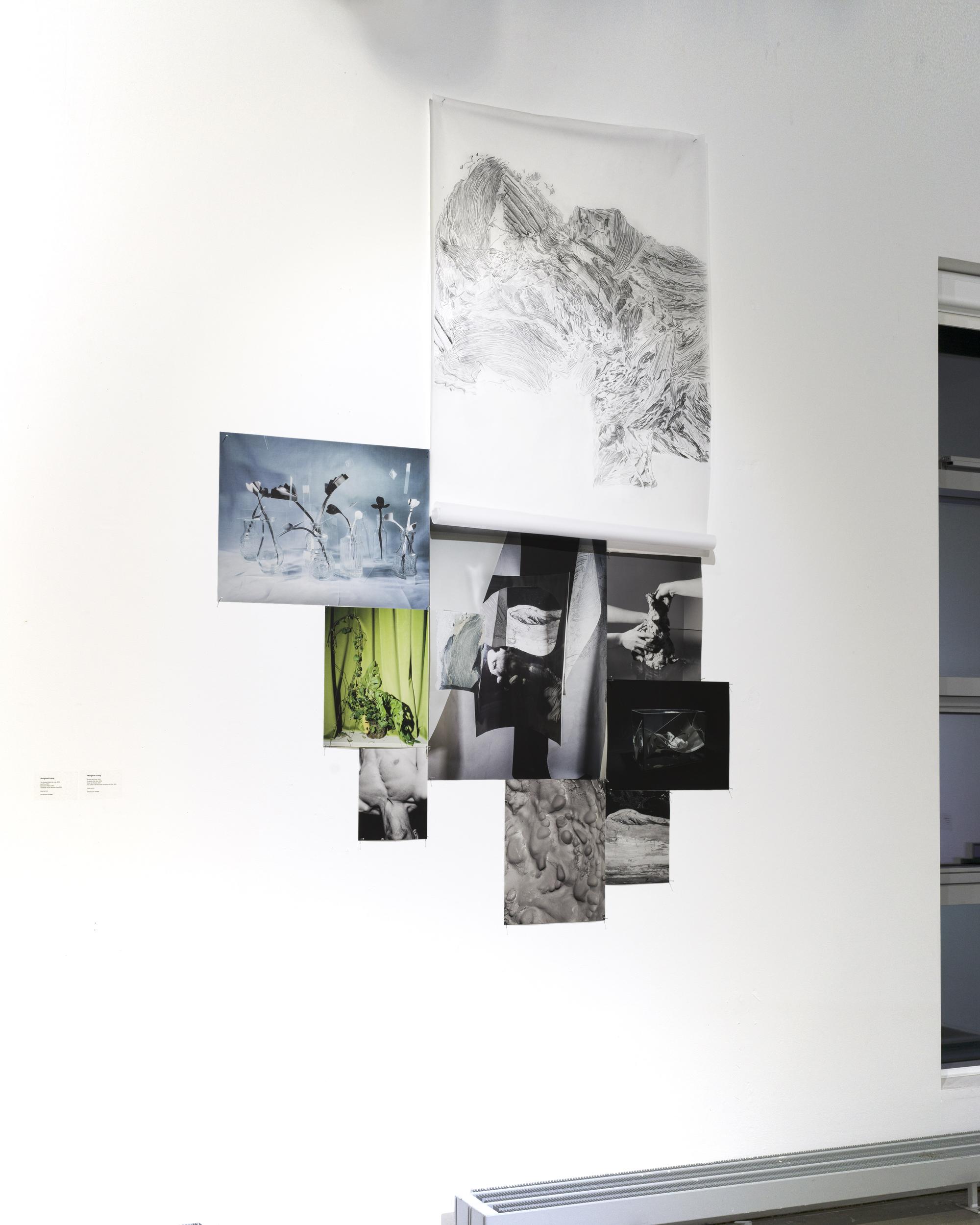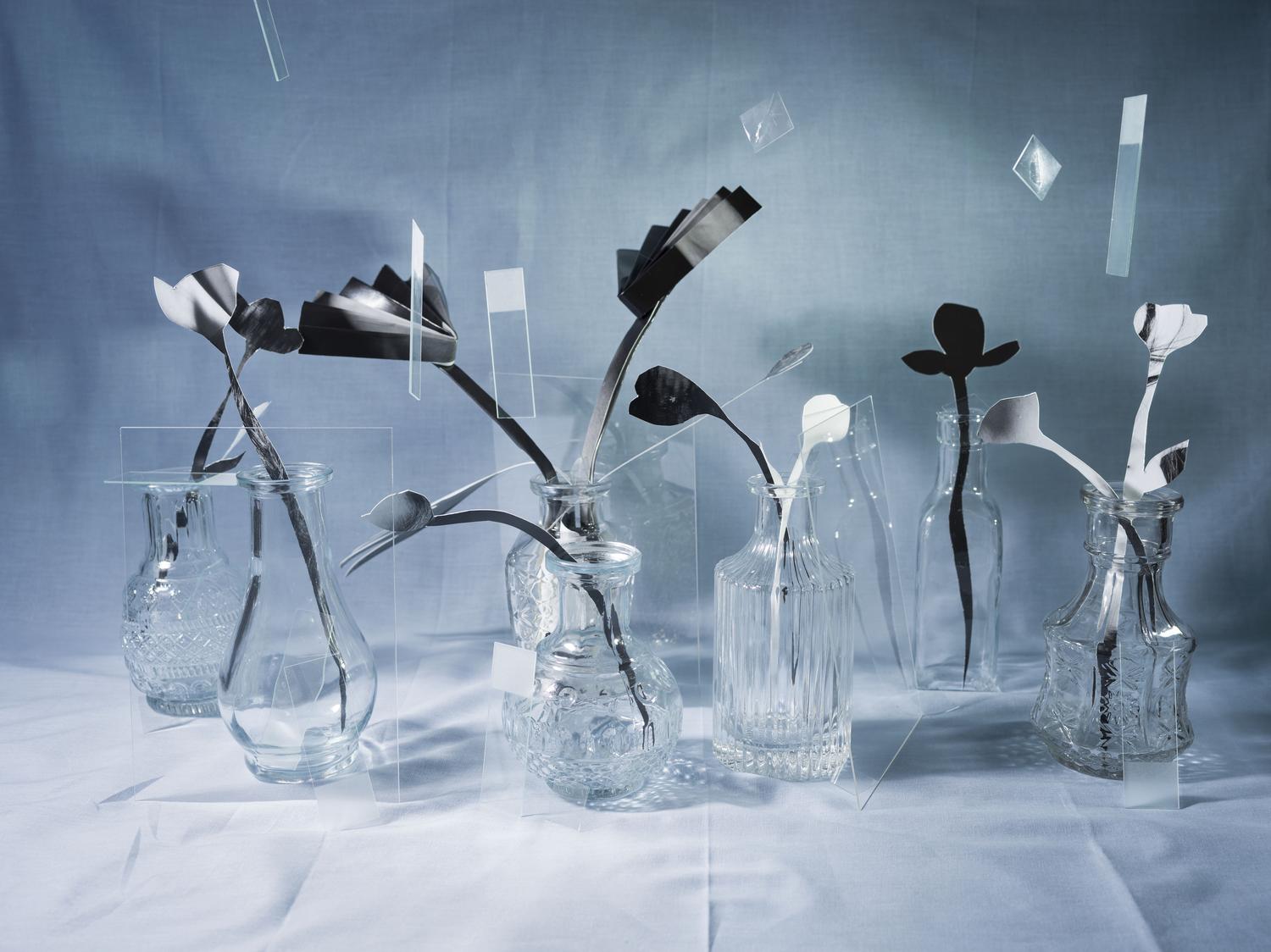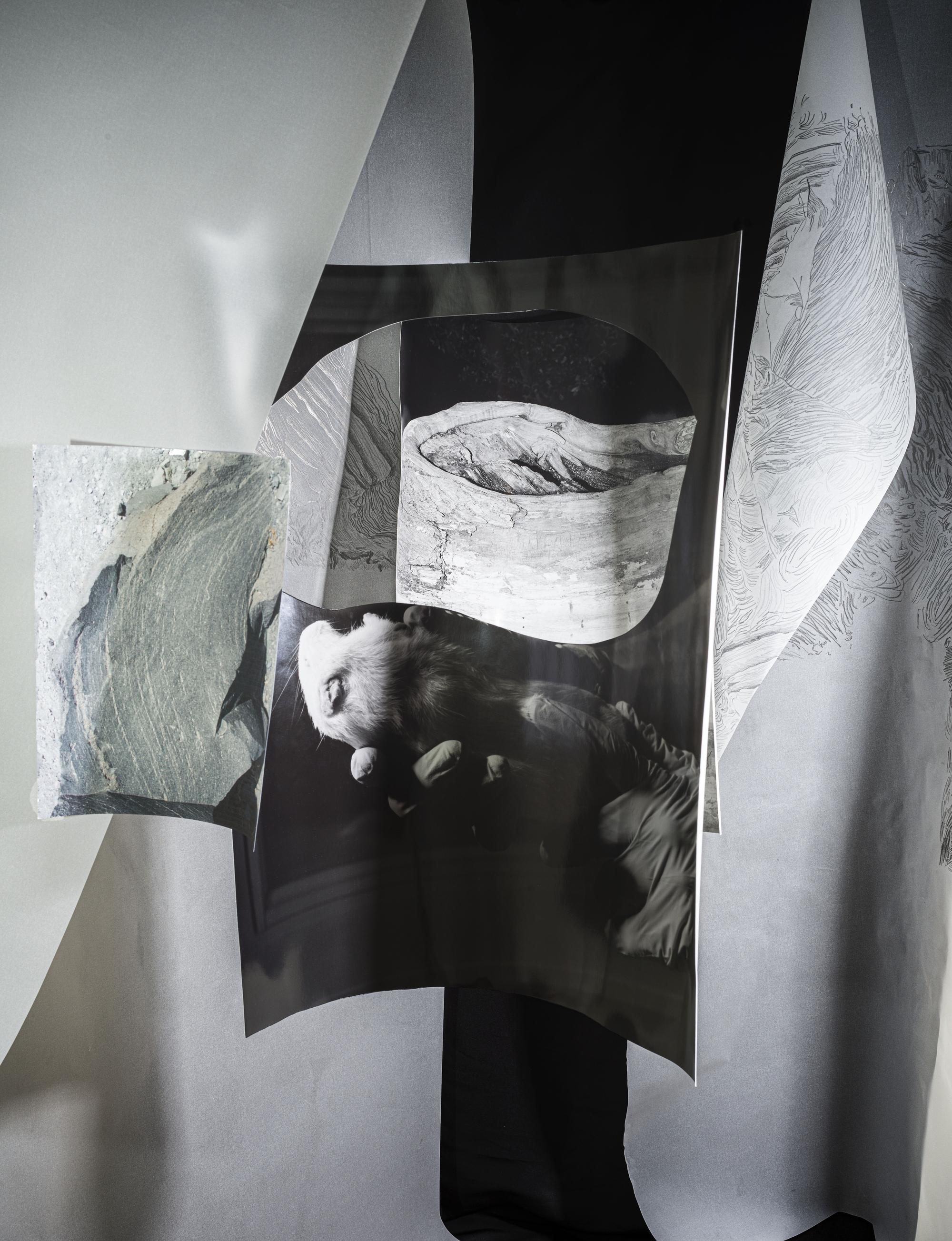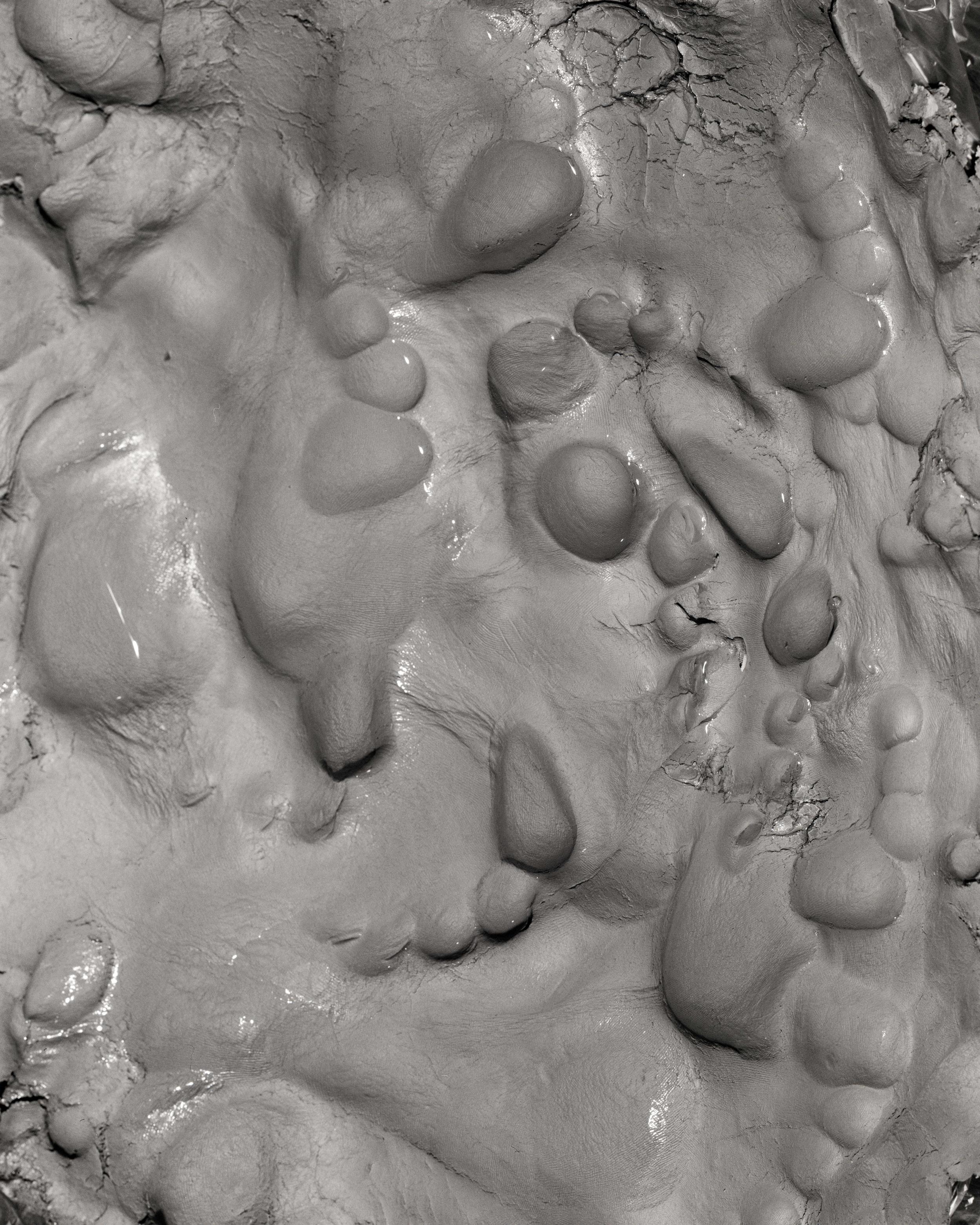 In Conversation with Adrian J. Song


Adrian Song: Thank you so much for your time Margaret, I'm really excited to talk about your project 'My Grave'. But first of all I'd love to know more about your background and your journey so far.
Margaret Liang: I've always enjoyed making art since I was a kid, but I got into photography simply because I wanted to try something new. The medium intrigues me because of my family's lack of a photo archive. I have vague memories of my mom taking photos with a point and shoot, and destroying them. She said they were insignificant. I don't agree with her because I love photographs, so I wanted to try it out myself.

AS: That's really interesting, that what initially intrigued you to photograph is this lack of a family photo archive. It's beautiful because it does feel like you're photographing to restore what was missing, or to make sense of this void in your own way.
ML: I definitely think of my process as an approach to make sense of this "photographic void", as well as an "identity void". It is rewarding and exciting because I find answers to my inquiries in the process, and constantly discover new territories and raise new questions.

AS: There's a
fascinating passage
that accompanies your project about how your grandmother used to dream about her grave. I'm wondering if you could tell us more about your relationship with your grandmother and how this dynamic informed your work?
ML: I'm not very familiar with my grandma, most of my memories of her were from when she had alzheimers. She talked about her hometown and her past a lot, and that was how I got to know her. What struck me the most was her death – she was not buried in the place she liked, despite that being the only thing she talked about for a long time. She had a strong longing for home, the land, the soil, and a strong desire for self-preservation (which made sense to me because she was losing her memory). The conversations I had with her inspired me to think about the idea of home and belonging to a physical land, which has been a melancholic and abstract concept to me as a diaspora.

AS: What does this idea of belonging mean to you? Do you still feel a strong pull towards a certain physical place?
ML: In the past, I thought of myself as belonging to where my family/friends are. Then I realized that the sense of belonging cannot be built upon other individuals and is entirely up to myself, due to my own specific, individualized set of experience and limitations. I haven't exactly found my own definition of belonging, but my grandmother's words inspired me to see the matter less so in the lens of family, culture, ethnicity; more so in a metaphorical sense that is open to imagination and self-construction.

AS: I'm wondering if doing this project resolved anything for you, or whether it's led to more questions, perhaps a greater curiosity?
ML: Absolutely, both resolving and raising questions. I think of my initial approach to photographing as a therapeutic one, to ease my anxiety in finding a meaning, but it is also a hopeful one as it is very open-ended and inspires curiosity.

AS: You utilized quite a range of materials which has come together really nicely. I'm really curious to know more about the significance of the frozen mice.
ML: I come from a very cold land. I'm more used to seeing deaths (corpses of animals) in a frozen, preserved form instead of in a state of rotting (what is commonly perceived as the ugliness of death). I therefore think of the frozen mice as a gesture to preserve the ephemeral.

AS: The project as a whole achieves a nice balance between being really considered and constructed whilst retaining quite visceral aspects. Could you tell us more about the process behind making these images?
ML: I spent my childhood in a town near a forest in northern China, the forest always intrigued me and scared me. There were folktales revolving around spirits of the dead and tragic lovers, so it was fearful and seductive at the same time. I intuitively photographed based on my impression and imagination of this specific forest, recreating scenes that I find comfort in and those that haunt me in my dreams.

AS: There certainly is a mythical quality to your series, and I'm always surprised by dreams and how these fragments of the physical world reappear in a different form. Are there any specific folktales you could share?
ML: I think folktales are very feminine in a way, as many of them were told by mothers and grandmothers to warn their daughters about the evils of the world. One that I remember very clearly is the story of two lovers making an oath to commit suicide together in the forest due to the town's objection to their marriage. The boy watches the girl swallowing the poison and runs away, as he realizes there's a better world outside the town waiting for him, whereas the girl cannot live outside of a family and community.

AS: Thank you so much for sharing Margaret, it's been a pleasure. Could you tell us what you're up to now, and also your plans for the future?
ML: Thank you so much, this conversation has helped me a lot in articulating my thoughts in this project, and opened me up to more room to further develop it. I am studying for a masters degree at RCA, focusing my research on matters of identity, story-telling and the Asian diaspora from a feminine discourse. Don't have any specific future plans yet as I like to see where my practice leads me.

︎
Margaret Liang (Davaa, b. 1998) is an artist/photographer based in London.
Margaret works in the medium of photography, with the occasional involvement of moving images, sculpture and book-making. She uses the photographic medium to visualize ephemerality, love and dissonance in the psychological and physiological realms, from a feminine discourse. She derives her artistic voice from an auto-biographical lens, her striving to locate her place and identity within the world. Her subject matters revolve around but are not limited to: power dynamics within the domestic, intimacy and detachment, materialism as a reductionist approach to an existential angst.
To see more work by Margaret Liang, visit -
Website
/
Instagram
︎