IN CONVERSATION WITH:
KYEONGJUN YANG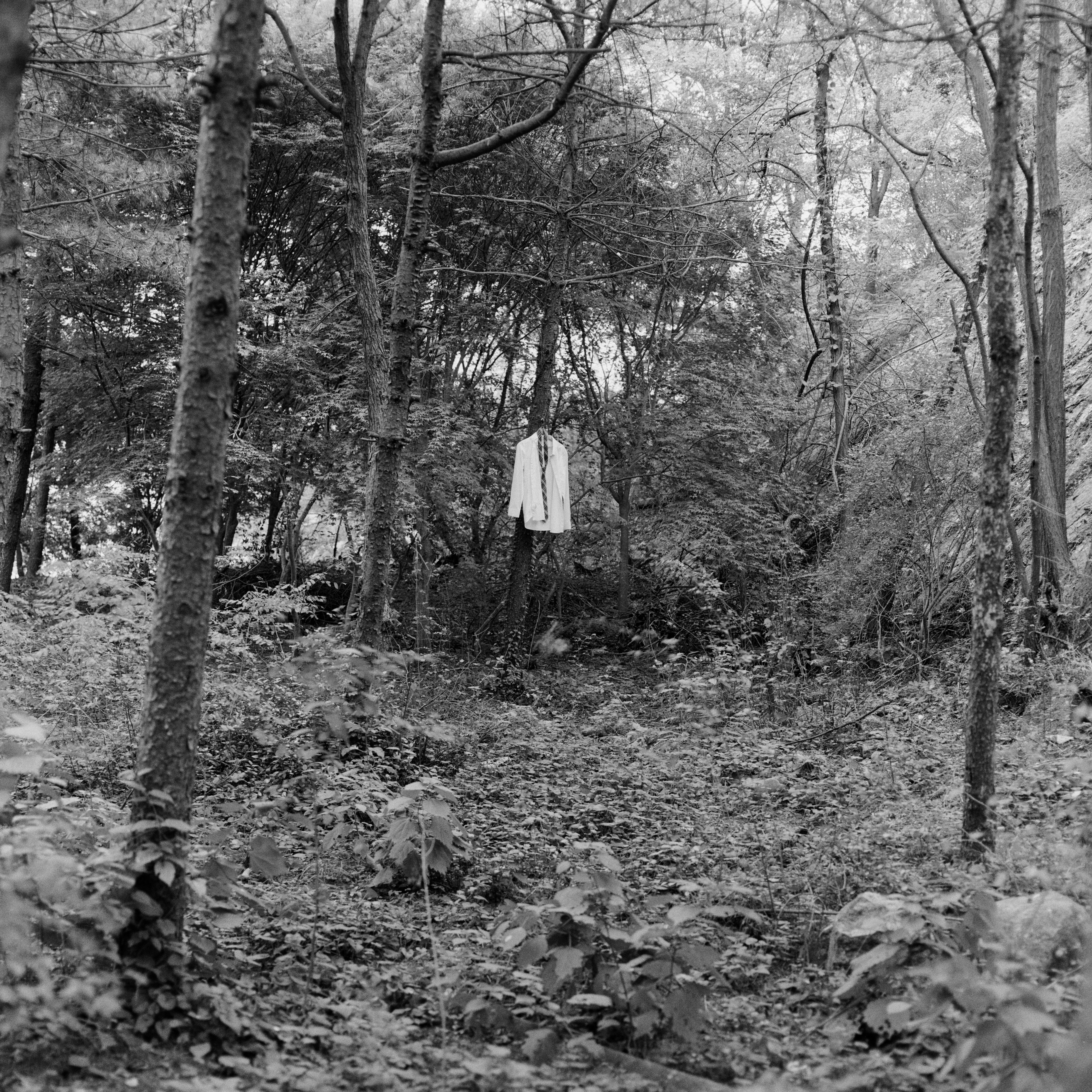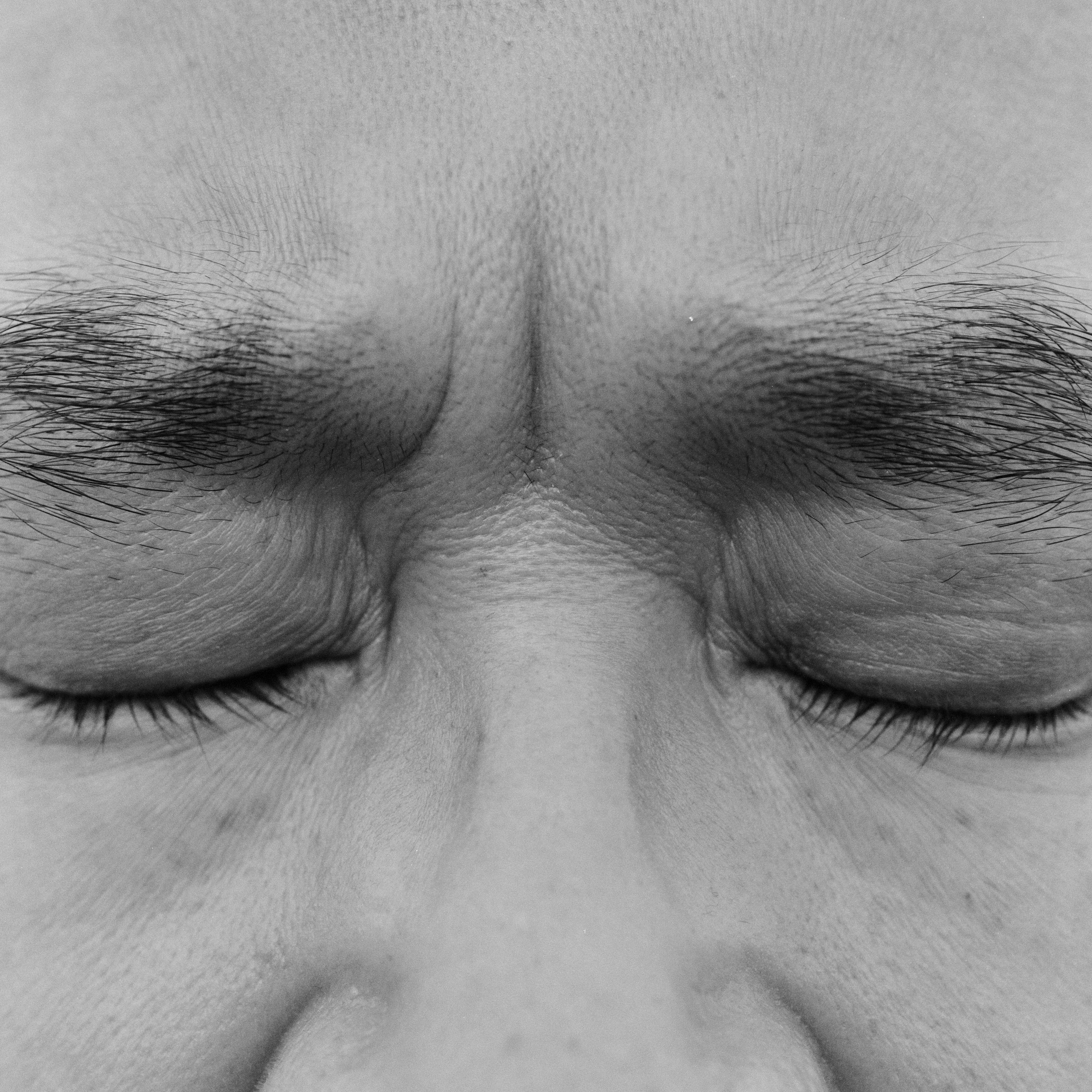 In Conversation with Lê Nguyên Phuong


Lê Nguyên Phuong: Hello Jun, thank you for your time! It is so great to talk to you, especially about your project "Men Don't Cry". Thank you for sharing with us your incredible story! Before diving into the work, can I ask what brought you to photography?
KyeongJun Yang: Hello Phuong, my pleasure. I started photography to overcome depression when I was in college. At that time, my photo didn't really have a story. I just took photos to express my feelings. As my photography style has developed, it has been more story based like Metamorphosis, Men Don't Cry.

LNP: Ah yes I can definitely relate with that. It is so amazing that we can point our lens inward and use photography as a means to investigate our surroundings, just like what you did with Metamorphosis and Men Don't Cry. For the latter series, did you have a clear vision in mind what the project would have looked like when you first started it? Was the observation of your father to be someone who did not cry to protect his family always a part of your consciousness or was it only discovered when you started photographing him?
KY: It always has been in my mind but there was a moment that triggered me to start the Men Don't Cry series. My dad told me he thought about committing suicide and cried in front of me when he was drunk. Even though I knew that my dad kept trying not to cry, I didn't think it was a big problem because he was good at hiding. Since that night, I started to think about my life without him and decided to make a photo series about him.

LNP: That must have been a difficult process and I am thankful to see it becoming a sophisticated and moving body of work, one that I could definitely relate to myself and my father. How has your relationship with your father changed ever since you started the project? Are you now looking at him through a different lens or noticing any differences?
KY: I started to talk to him more honestly than before, but unfortunately, his mental health is still not stable. I had stopped the series because there was no progress in his life, but maybe in the future, I hope there will be more positive stories that I will be able to capture.

LNP: I can definitely testify to the power of art and how it shapes the conversation between me and my parents as well. It is a touchy subject at times and I would love to know more about the philosophy behind your photography? Are there any role models you look up to? Who has been inspiring you lately?
KY: I admire Bryan Schutmaat and Seunggu Kim. I learnt photography from reading photobooks, so any type of photobooks always inspire me. My philosophy on photography these days is 'try not to capture things that I do not know.' I think photography is a art-form that artists can lie very easily. I try to take notice of over-including.

LNP: I love that you mention photobooks as a rich source of inspiration, as I can definitely see "Men Don't Cry" coming together in the book form. Especially as you are aware of the matter of over-including in a project, since this is a common struggle for many photobook artists. Is this something you have been experiencing and experimenting with for this project, to produce it as a book?
KY: Yes, whenever I make a photobook, there are photos that are not related to the theme of the book but I want to include them because I like the photos. I try to be objective as possible as I can.

LNP: I can't wait to see the project coming together under the book form! Thank you so much for your time and it has been really great chatting with you about your process.
KY: Thank you for being interested in my work!
︎
My dad cries a lot these days. Any sad movie never made him cry before. He didn't cry when our dog died and when his son shaved his head to join the navy. He also didn't cry on the day that his dad passed away and his mom abandoned him when he was six years old. And now I see his tears very often.
"Men don't cry." He said this to me, who used to cry a lot, like a habit. He said I have to learn how to hold tears to be a 'man.' When he was a kid, he held his tears to protect himself from people who despised him just because he was an orphan. After he had a family, he didn't cry to protect his wife and sons from this harsh world.
The tears he held slowly rose from his feet to his eyes. And the night he realized that he can't hold anymore, the tears were already flowing on his cheeks. Now I see dad's tears that nobody hadn't noticed filling up inside of him. I asked if I could take a photograph of him when he was crying. Even at this moment, he tries to be a 'man'.
"Yes, but don't show this to your mom. She will cry."
To see more work by KyeongJun Yang, visit -
Website
/
Instagram
︎