KONSTANTINOS TSAVELAS: UNREAL CITY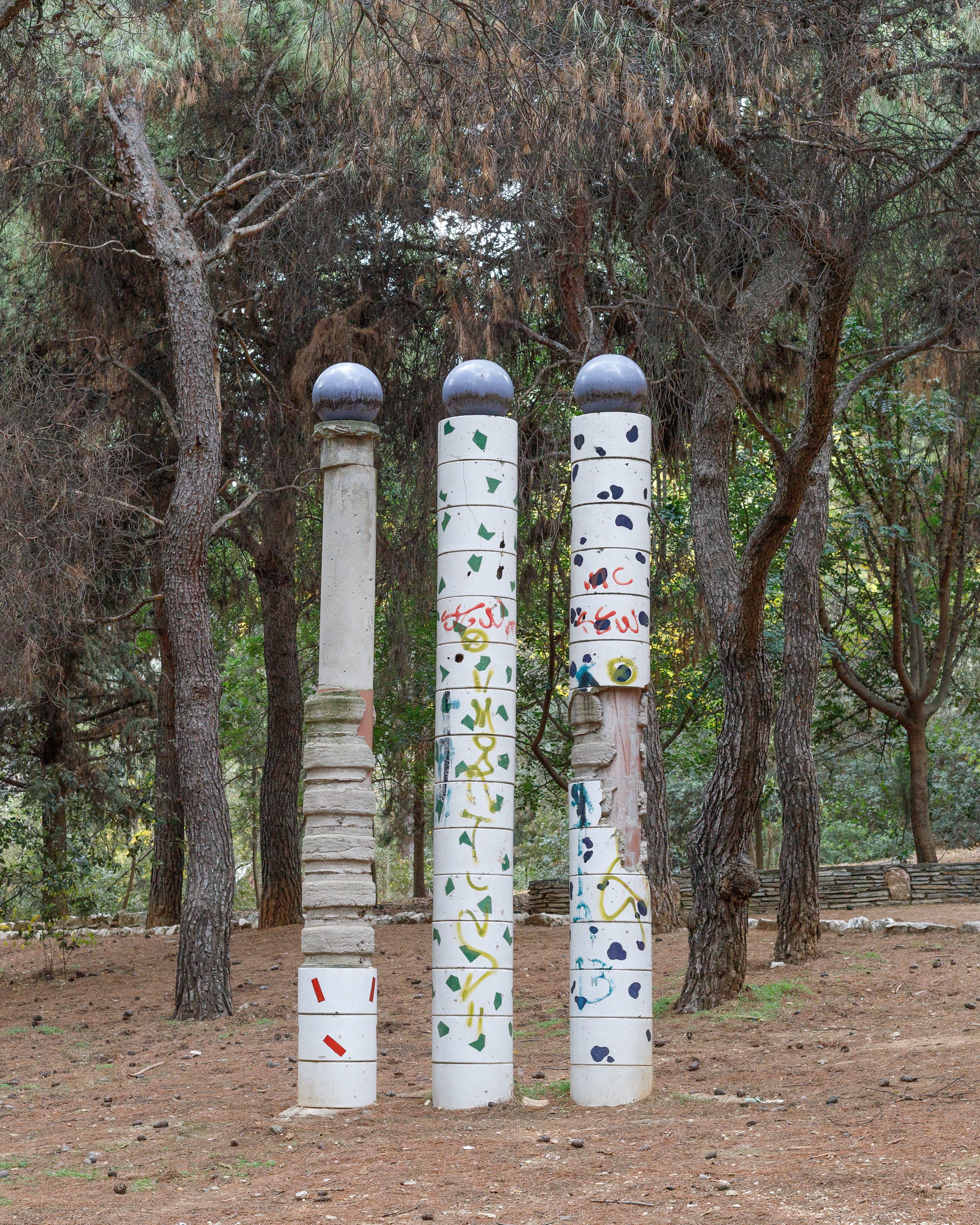 In this work, I study the material and, consequently, the spiritual decadence of the city. I push myself deep into the body of the city, in order to achieve the mental state that will bring me even closer to this decadence. I wonder around the paths of the multiple words out there. I discuss and experiment with extreme situations; however, I come across bright paths there. Conversely, in the so-called average spots, I see the really miserable picture surrounding us.
The predominant products around us are synthetic. Tires, plastic toys, and lifeless horses. I walk, blind, between scrap metal and shattered walls. We light fires using a beautiful wrapping, a patched civilization, we are experiencing a spectacular nightmare.
The city does not exist.
︎
Kostantinos Tzavelas (b. 1985, Athens, Greece) has worked for several years in the private sector,
in his field of studies, as a structural works technician. During this period, he began studying
literature, history and philosophy, attending related seminars and writing literature at the same
time. In 2016, he began his undergraduate studies in the Philosophy and History of Science
Department of the National and Kapodistrian University of Athens (EKPA), and for 2019-2021
year, was a student at in the Department of Photography at the Omiros Institute of Vocational
Training.
To see more work by Konstantinos Tsavelas, visit -
Website
/
Instagram
︎