JOÃO PEDRO LIMA: CONTRANATURA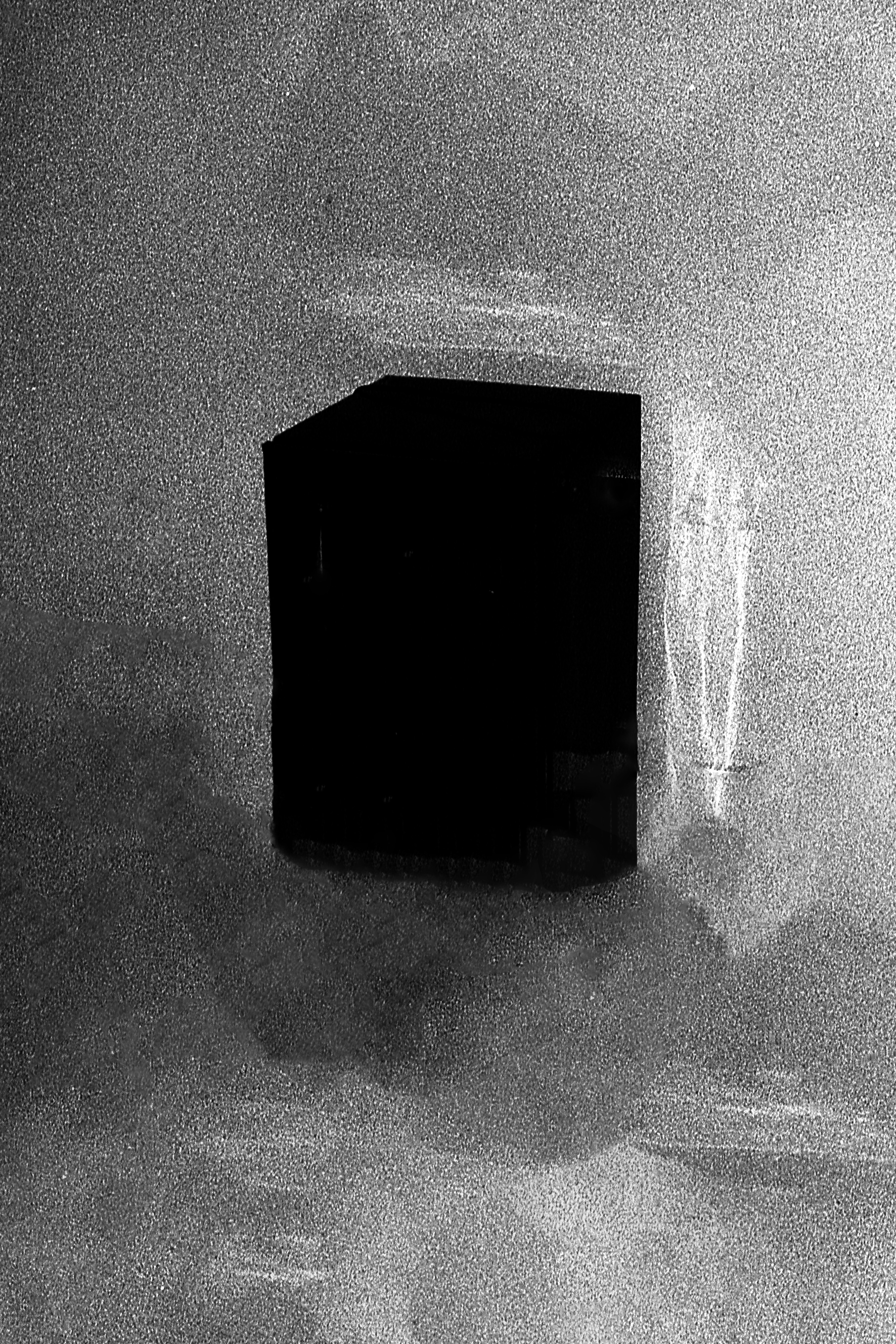 Contranatura is a series of photographs that were made using the process of re-photographing my own archive. The photos were taken when I was isolated in the mountains located in Serra da Cantareira, the north of São Paulo, in 2019-2020. I put the black box of negatives on my table and selected randomly which one to scan. With a HDMI cable I put those images on my TV screen and rephotographed them with a broken camera and expired film. I developed these new negatives with expired chemicals, creating noises and new possibilities of images. I was so terrified of the idea of deathconsciousness that I stopped living to take photographs and became a useless piece of body. Because of that, I open this black box - the Pandora's box in a metaphorical way - of negatives and dive into a new world, the world of ghosts and spectres. I saw glimpses of beauty in a small object, in the dust we leave behind - not only the phantasmagoric person, but the forest itself, like a hauntology tale. Contranatura is the result of this archival research, on the materiality of dreams and on the fears of floating in a space called by imaginary beings of the arboreal environment.
︎

João Pedro Lima lives in São Bernardo do Campo, Brazil.


To see more work by João Pedro Lima, visit -
Instagram
︎